landscape & coastal
Landscape Paintings Sweeping views of hills, fields and distant water. The autumnal palette is warm and subdued. Framed with dark woods and some custom vintage frames.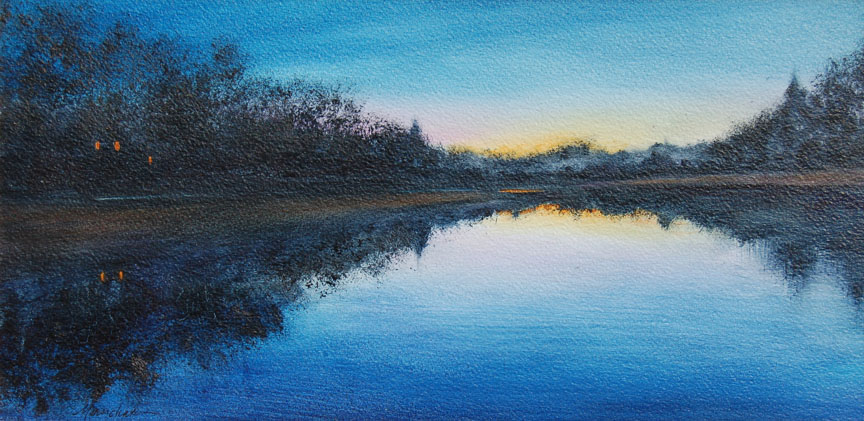 Channel to the Bay 13 x 20
Hodge Preserve Vista SOLD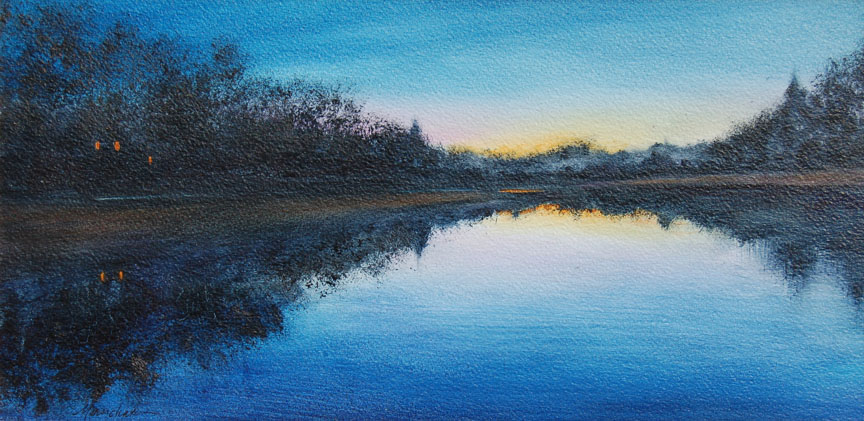 Coastal Paintings Images of bluffs, beaches, and surf. The summer palette is bright and bold. Framed with off white or natural light wood.
Race Day at the Cut
Race Day at the Cut 12 x 12
tonal landscapes
Tonal Oils on Wood Panels Pastoral and coastal images painted plein air with a rich sienna and umber palette. Most are framed with restored vintage frames to complement the antique quality.
framed with restored vintage frames